LIMITED LIFETIME WARRANTY
With teeth that break through ice and temperature tested military grade aluminum, DMOS shovels will give you the edge needed to beat the elements.
The most essential recovery gear for any off road adventure is a shovel, and we made the last one you'll ever need to buy.
Made of T6 6061 aircraft grade aluminum that won't break or rust, the DMOS Stealth Shovel is a collapsible shovel that converts to a full size, versatile tool. Complete with rake teeth, it's the perfect tool for breaking up hard pack, ice, or dirt. And regardless of the size of your vehicle, its packable nature lends itself perfectly for fit under the seat, in the trunk, or in the tool box of your car, camper, RV, van, or off road vehicle.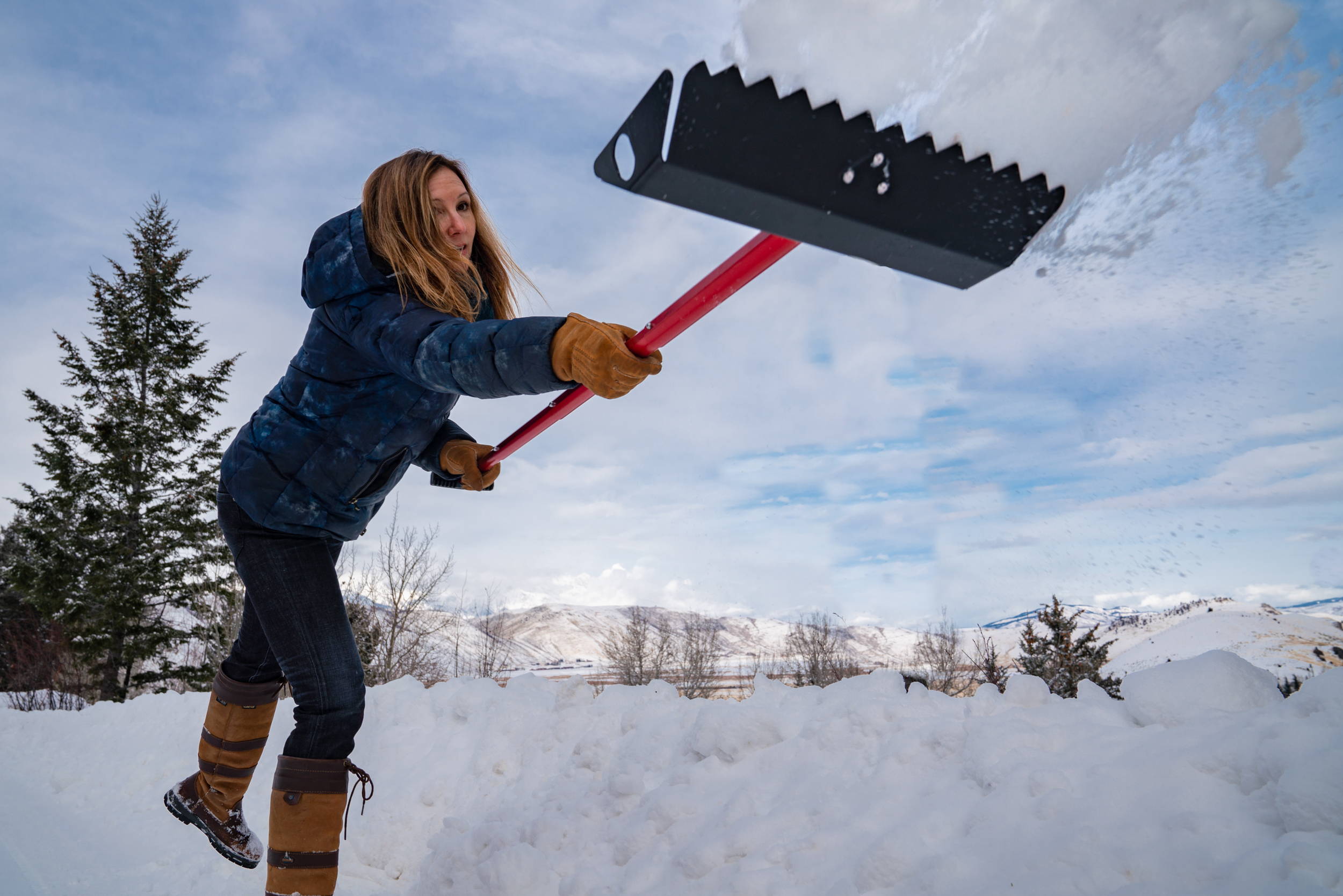 Gets Small. Stays Mighty.
The Stealth Shovel fits in any sedan, crossover, AWD vehicle, your roof cargo box, decked drawers... you name it, it'll work. We also made sure it fits in 18L backpacks and larger for use in the backcountry and beyond.
Strong. Durable. Built To Last.
We take pride in making great products that will outlast you. The Stealth is built with 2.5 mm aircraft quality 6061 aluminum alloy (this sucker won't bend an inch), has a telescoping shaft made of 1.6 mm aluminum alloy, and has been stress tested in laboratory and field conditions in temperatures ranging from -40 to 110 degrees Fahrenheit.
Are you impressed yet? We sure are.