MEET THE DMOS STEALTH SHOVEL. THE ULTIMATE SHOVEL FOR CAMPING.
Finally, the Perfect Shovel for Your Camping Rig.
The Do-Anything, Go Anywhere Snow, Dirt & Sand Shovel.
★★★★★
"Awesome quality"

"Love it! I bring it on every camping trip."
- Lawrence H.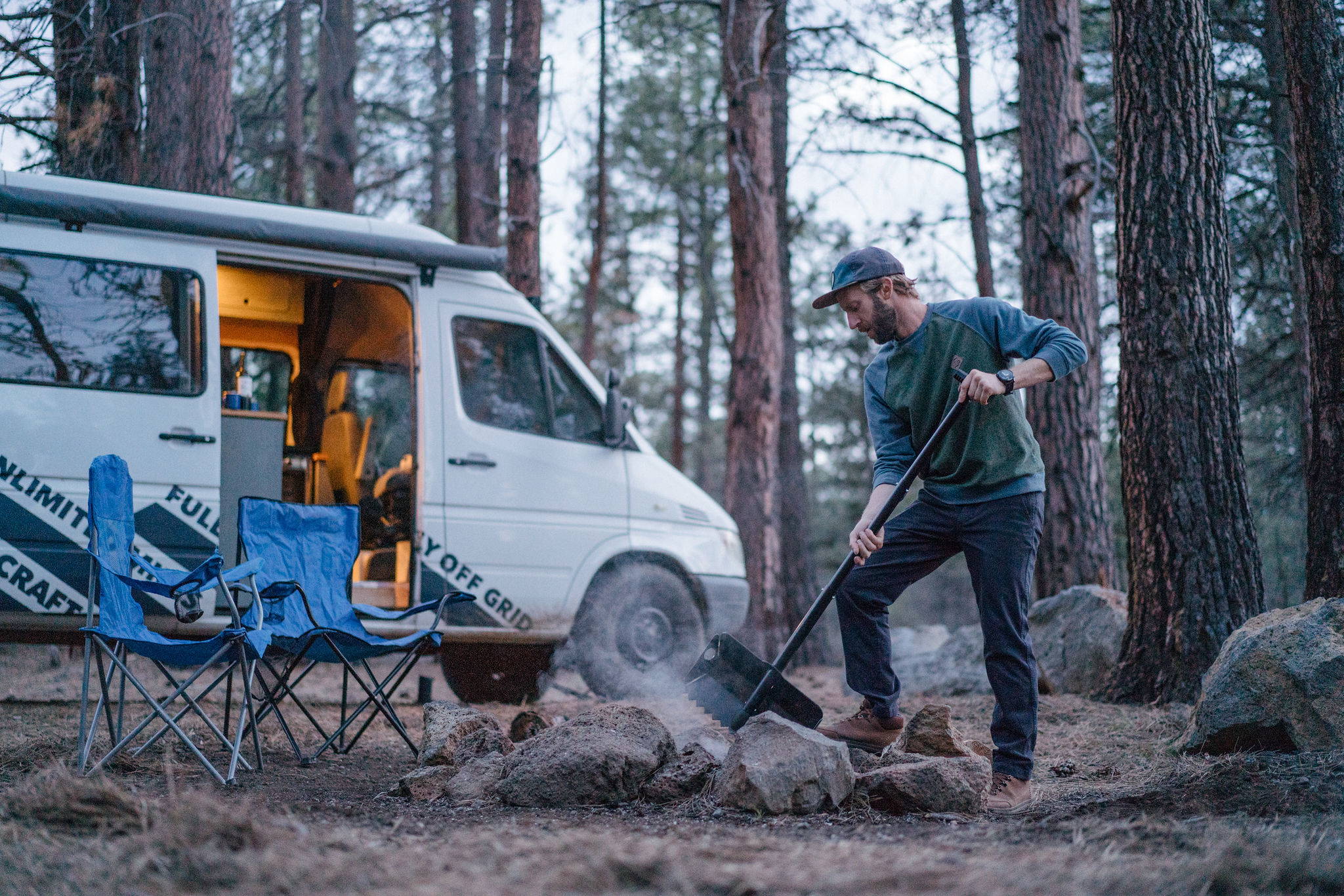 ---

Top 4 reasons campers call the award-winning DMOS Stealth Shovel their essential camping shovel!
1
Gets any job done
Stuck in dirt or mud? The Stealth gets you out in no time.
Properly extinguishing your fire? Easy and worry free.

With multiple activity modes and the strength to leverage up to 1000 pounds, the DMOS Stealth Shovel can help you conquer whatever you encounter - and get back to adventure.
2
Always at hand, never in the way
Designed to be fully collapsible, the DMOS Stealth Shovel is space-conscious and can attach to your vehicle.

Made from high-quality aluminum, it won't weigh you down. Pair it with a convenient carry bag or exterior vehicle mount - either way, it's easy to access when you need it!
3
Be your own hero
Having a fail-proof shovel is essential when you need one. You can count on DMOS.
7 years of history of bomber-proof product design resulting in hundreds of 5 star reviews, the Stealth won't fail you but will work when you need it. It's an investment in a shovel that will outlast you but never fail you and the best, it's always at hand and never in the way.
4
Risk free, iron-clad guarantee
Buy it and try it out.

Give us a call if you have a problem and we can dispatch replacement stainless spring pins for the handle and remind you how to minimally maintain your shovel so that it lasts forever.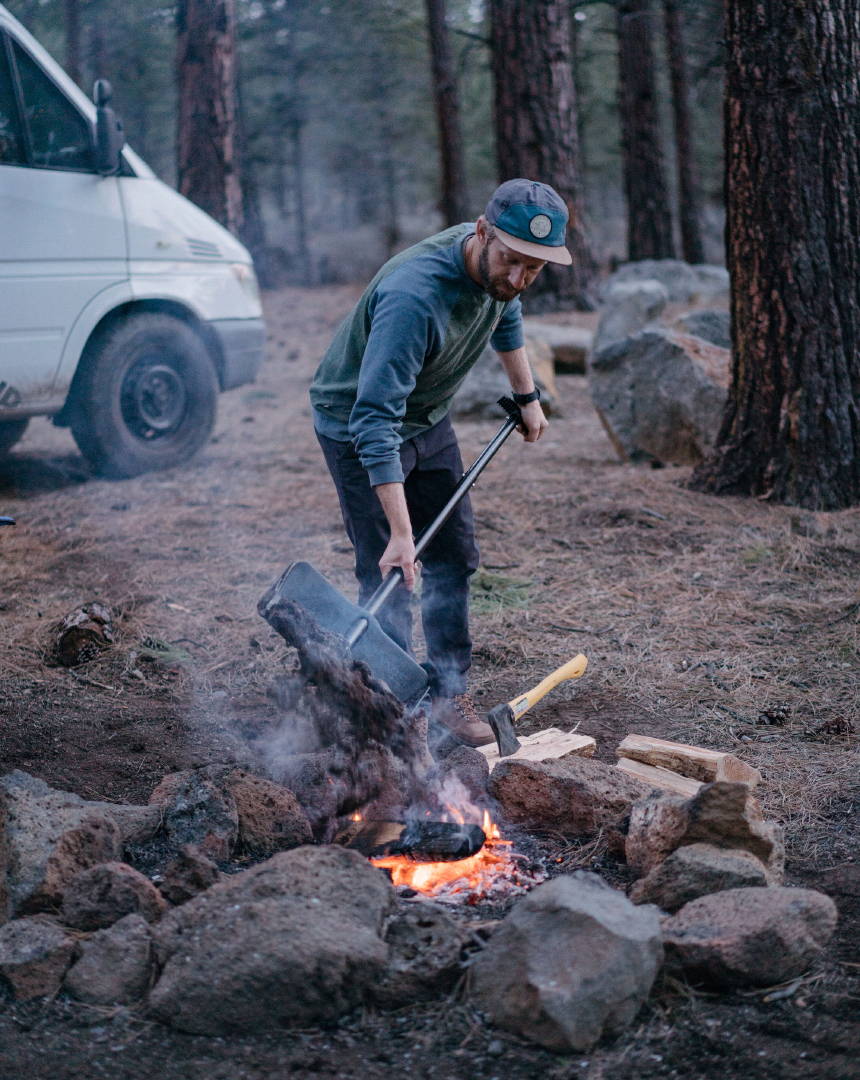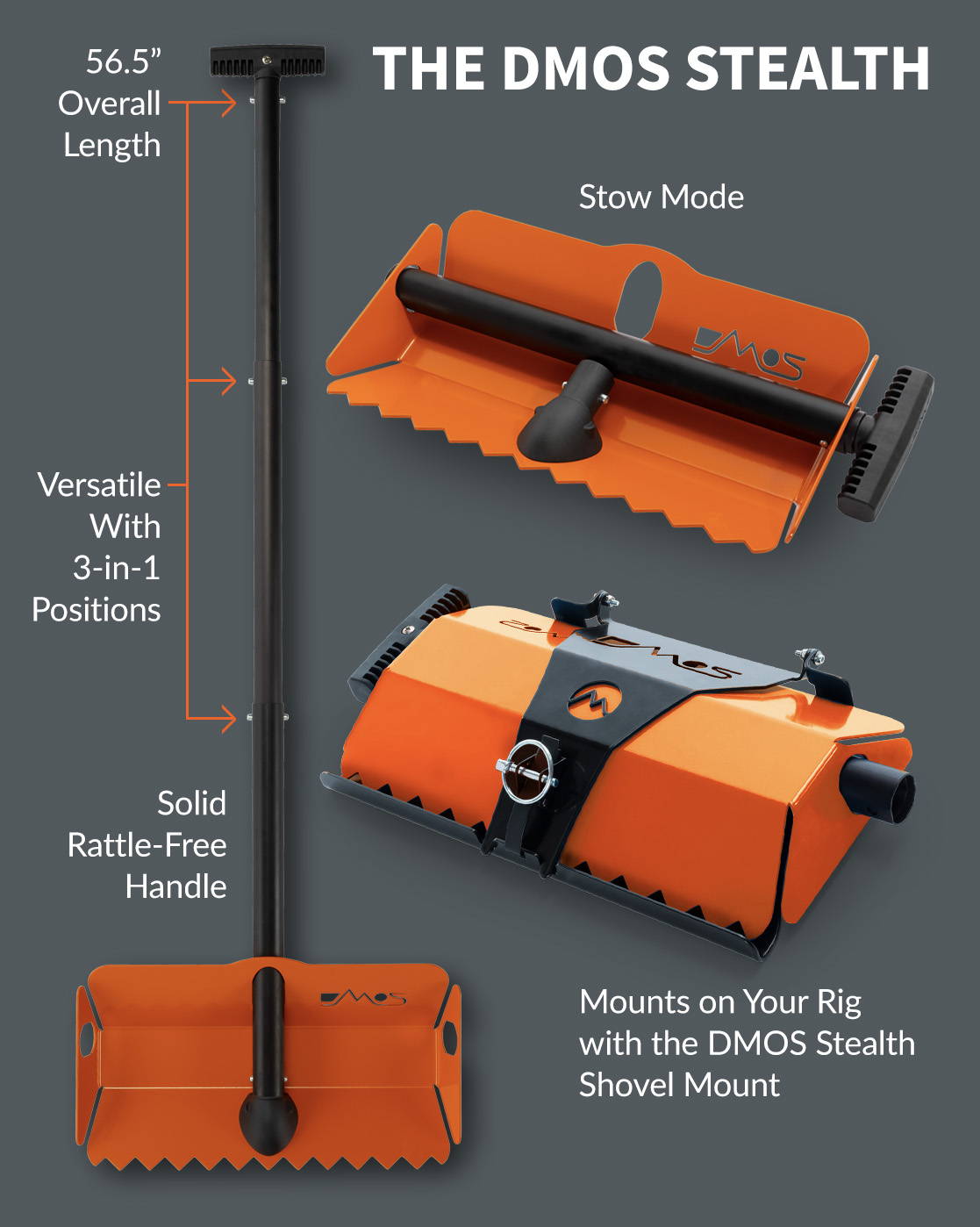 What Our Customers Say


★★★★★
"Must have tool when camping"

"Not only does the shovel look great, it is built bullet proof. Buy with confidence!"
- Vern H.
★★★★★
"Well made"

"Works great for a folding shovel and can be used for anything."
- Paul I.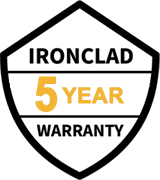 IRONCLAD WARRANTY
We stand behind our products and if there is a manufacturing error we will make it right. If your order qualifies for warranty, you can send it in to us to fix or repair.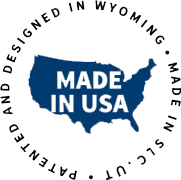 MADE IN AMERICA
We were founded with a commitment American manufacturing and a strong belief in toughness as the defining character of tools built to enable our wildest adventures.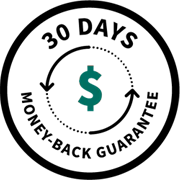 MONEY BACK GUARANTEE
We offer a 30-day money back guarantee on unused gear, no questions asked.