"EVERYONE SHOULD
OWN THIS INGENIOUS


COLLAPSIBLE SHOVEL"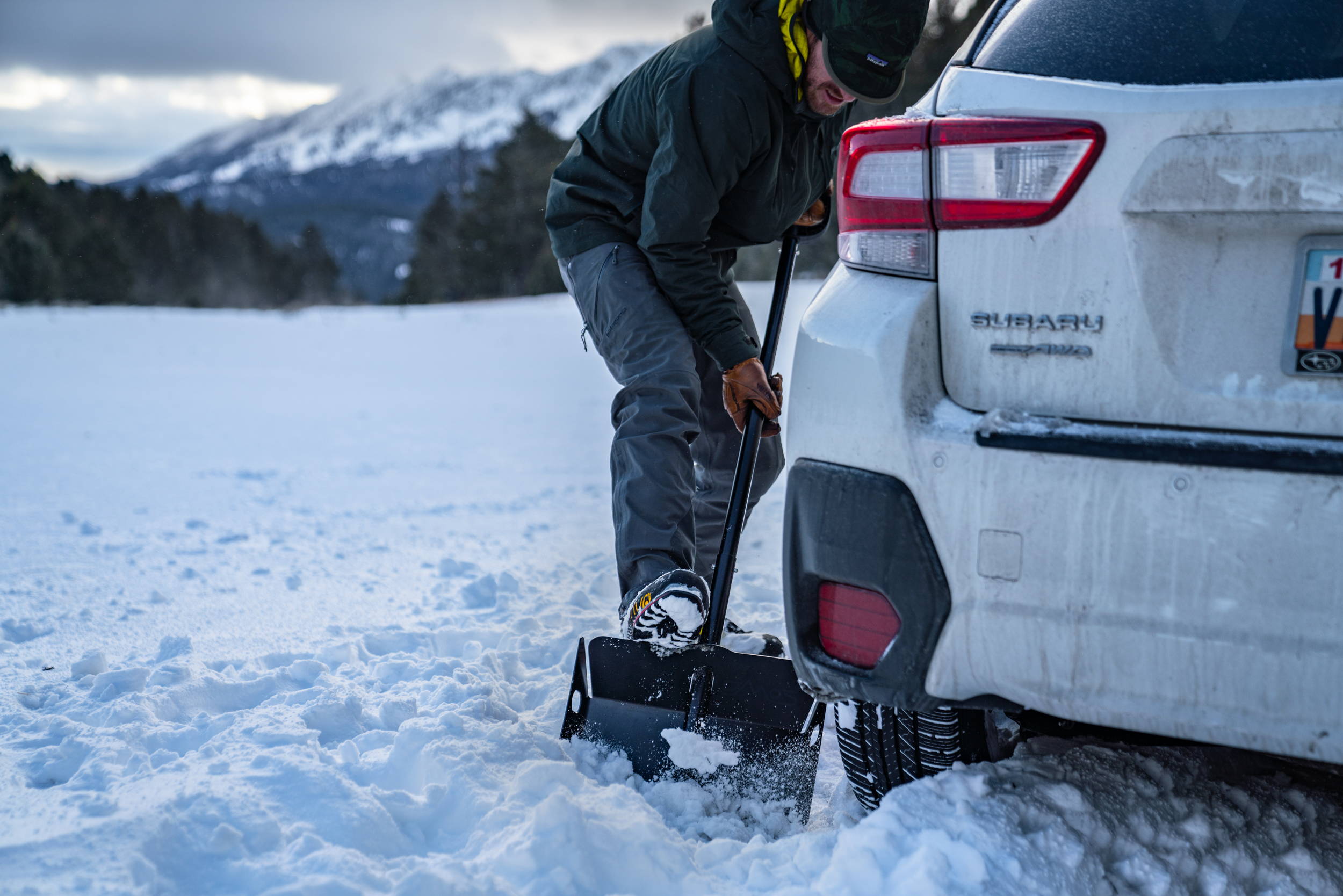 "EVERYONE SHOULD OWN THIS INGENIOUS COLLAPSIBLE SHOVEL"

THE ULTIMATE SHOVEL FOR ADVENTURES AND ROAD WARRIORS ALIKE!

The Stealth Shovel is not only fully collapsible to make it
completely portable
for you, it's also
ridiculously tough
to handle any job you give it.
Keep One in your trunk and One in your Garage.

Give one this holiday and get a
FREE Stealth Carry Bag ($40 savings)
But, hurry, only 134 left! These won't last.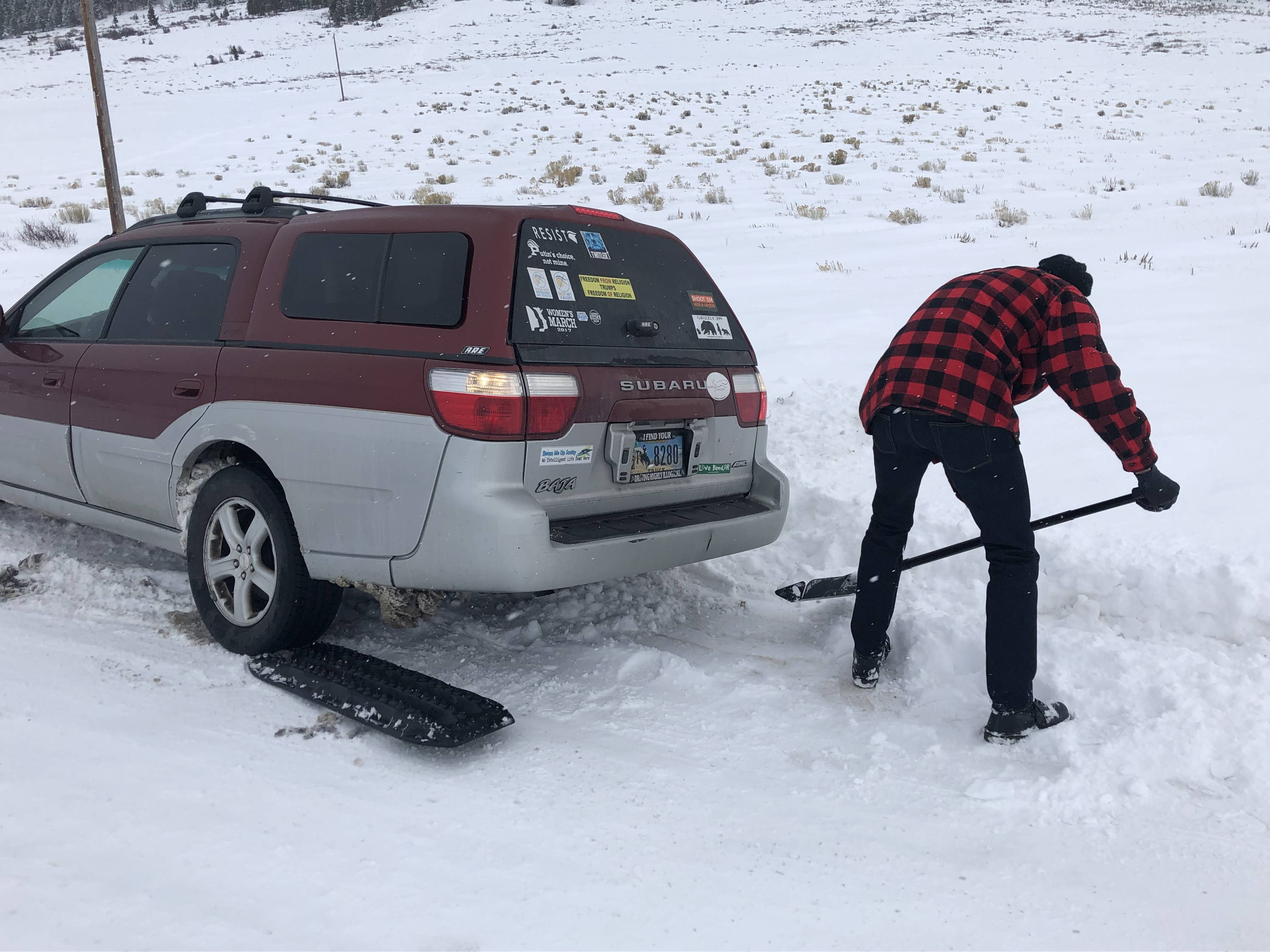 STAY AT THE READY WITH STEALTH
On your knees, avy shovels
Small enough to take bootpacking in the backcountry.
Full-sized so it's not embarrassing and painful to use.
No more falling to your knees to dig your friend out of a snowbank or sand dune.
A tool that can save your bacon wherever you are.



Your DMOS Stealth Shovel is as big as you need it to be. Collapse it to pack it anywhere. Then telescope it for full-sized use anywhere.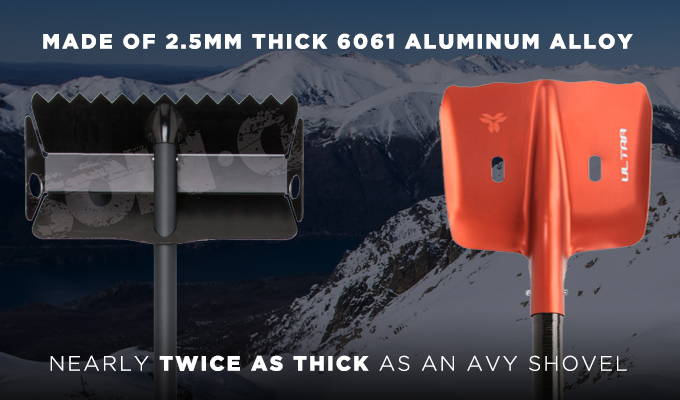 Avy shovels got nothin'. The Stealth's serrated, aircraft-grade aluminum edge chews through sand, snow, and ice without wearing down so you're never left high-centered.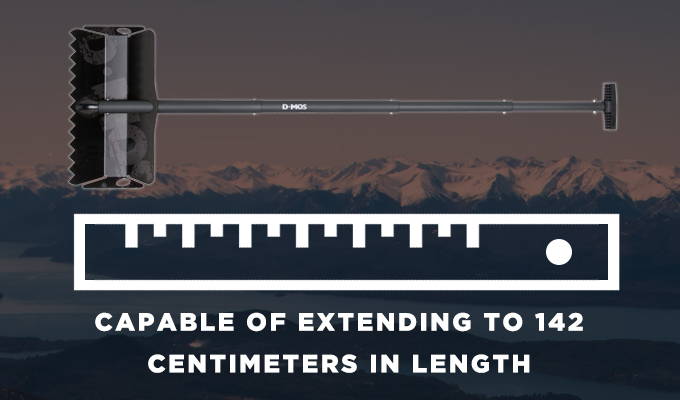 Stealth's award-winning form factor helps you rake, bust through ice, level campsites, or build a backyard kicker — all without getting on your knees or ruining your back.
HOW DMOS DOES BUSINESS
100% AMERICAN MADE
Quality and community matters - that's why DMOS sources, designs, and manufactures everything in the USA. From the metal we use, to the engineers, to the manufacturers and assemblers, every part and aspect of the DMOS Delta Shovel is 100% American.

PERFORMANCE GUARANTEED
We're absolutely sure this is the best outdoor and survival tool you'll ever use. As such, we guarantee your shovel will be free of any manufacturing defects. Period.
Note, this doesn't apply to finish wear. If your gear isn't salty, scuffed, and grimy, you're not running it hard enough. Your DMOS shovels should wear scars with pride.