DMOS Delta Pro Shovel for Van Life
MEET THE MUST-HAVE VAN LIFE GEAR TO KEEP YOUR ADVENTURES GOING
Find out why the DMOS Delta Pro Shovel is the essential van life
off-road and recovery shovel.
★★★★★
"Awesome quality"

"Love it! I bring it on every trip."
- Lawrence H.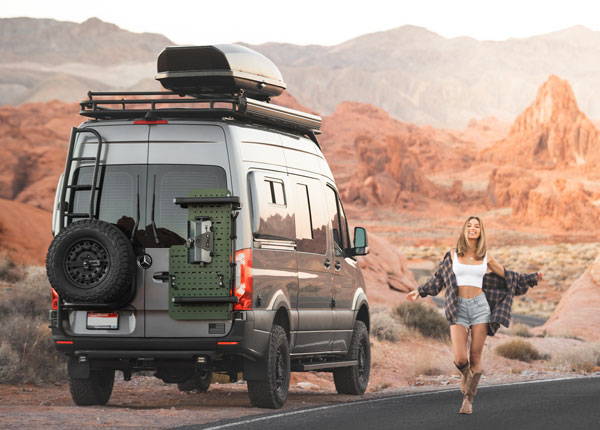 ---
Top 4 reasons van lifers call the DMOS Delta Pro their essential off-road and recovery shovel!
1
Saves space + easy to access
Designed to be fully collapsible, the DMOS Delta Pro is space-conscious and fits into any van build. Made from high-quality aluminum, it won't weigh you down.
Pair it with a convenient carry bag or exterior vehicle mount - either way, it's easy to access when you need it!
2
Gets any job done
Building a fire? Easy.
Stuck in dirt or mud? No problem.
Offroad bathroom break? Covered.

With multiple activity modes and the strength to leverage up to 1000 pounds, the DMOS Delta Pro can help you conquer whatever you encounter - and get back to adventure.
3
Peace of mind
Having a broken shovel is no better than not having one at all.
Made from durable, rust-proof aluminum, the DMOS Delta Pro is made to outlast you on your trip. Investing in high-quality gear means you never have to worry about replacement - or having it break when you need it most.
4
Aesthetically-pleasing
You carefully curated every part of your build, from the bumper to the access ladder - why should your gear be any different?

We designed the DMOS Delta Pro Shovel to be both hard-working and beautiful. Why settle for less when you can get gear that is worthy of your build?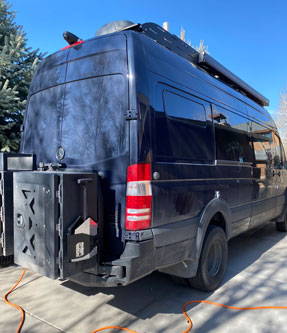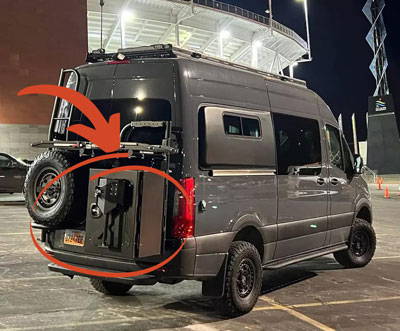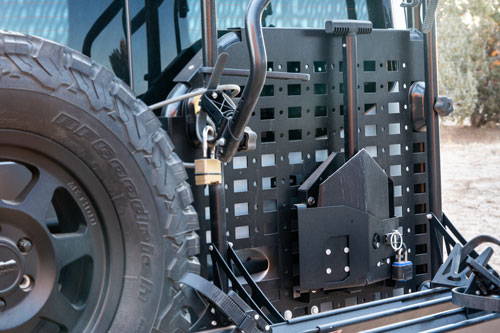 What Our Customers Say

★★★★★
"Best van add-on ever"

"Not only does the shovel look great, it is built bullet proof. Buy with confidence!"
- Vern H.
★★★★★
"Well made"

"Works great for a folding shovel when in the backcountry."
- Paul I.

IRONCLAD WARRANTY
We stand behind our products and if there is a manufacturing error we will make it right. If your order qualifies for warranty, you can send it in to us to fix or repair.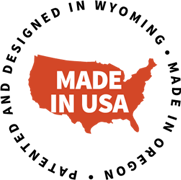 MADE IN AMERICA
We were founded with a commitment American manufacturing and a strong belief in toughness as the defining character of tools built to enable our wildest adventures.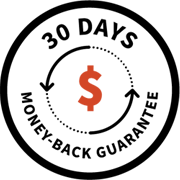 MONEY BACK GUARANTEE
We offer a 30-day money back guarantee on unused gear, no questions asked.