DELTA PRO™
The Ultimate Off-Road and Overland Shovel.
COMPACT DELTA™
The Next Generation E-Tool.
NOMAD™
Go Anywhere, Do Anything Shovel.
STEALTH™
Folds Like A Butterfly, Digs Like A Beast.
DELTA™
The Superhero of Survival Shovels.
Turning Heads.
Taking Names.

As featured in the SEMA build by Alpha Motors.
REINVENTING THE SHOVEL. SOMEONE HAD TO DO IT.
It took an outsider to see the obvious that hardware store shovels are hard to carry and driveway shovels and e-tools have become dumbed down and are inadequate for efficient
work.
FULL-SIZED. FULLY-COLLAPSIBLE. BECAUSE THE WORST SHOVEL PROBLEM IS NOT HAVING ONE WHEN YOU NEED IT.
RIG WORTHY SHOVELS,
MOUNTING SYSTEMS & OVERLANDING GEAR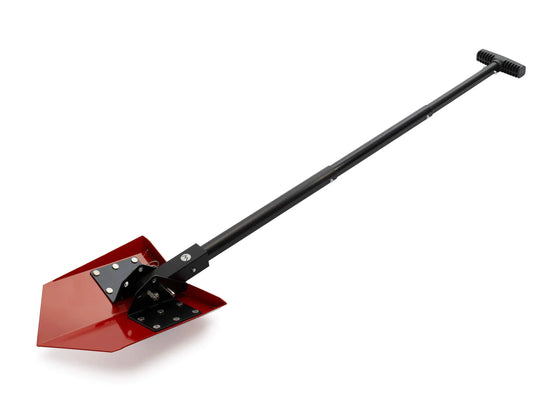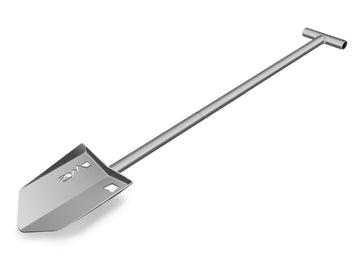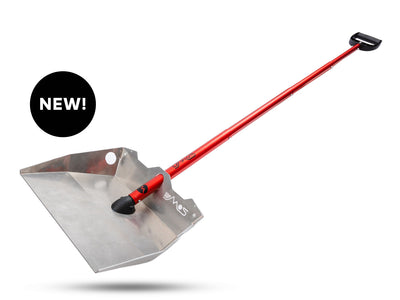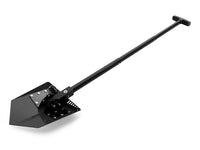 DMOS HELP DESK
Picking the right shovel
Environments, Elements and Seasons Change. We'll Help You Pick the Right Shovel or Shovels for the Job.
PICK YOUR SHOVEL
WORLD'S BEST MOVER OF MOTHER EARTH
We built the Delta Pro to be incredibly tough, but surprisingly lightweight. In fact, this big bad mother of a shovel weighs in at only 3 pounds, 8 ounces but it delivers on it's promise with over 1000 pounds of payload.
BUY DELTA PRO